Polls are in, this game is trying to be non-partisan so all responces are filtered to be impartial.
Edit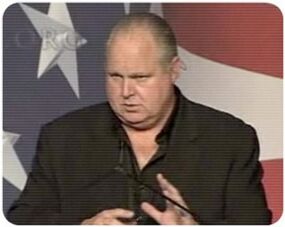 As you can see, the poll results are pretty consistant. We won't call it yet, but Obama's performance is pretty sub-par. For more details please visit this website.
Ad blocker interference detected!
Wikia is a free-to-use site that makes money from advertising. We have a modified experience for viewers using ad blockers

Wikia is not accessible if you've made further modifications. Remove the custom ad blocker rule(s) and the page will load as expected.