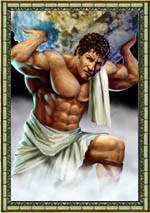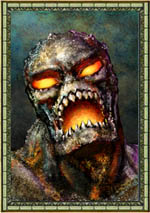 The Titans is the order of powerful citizens that was made by the titan Kronos and JZ-515.
..............JZ-515 ...........................Kronos.............
The Titan Colosseum is the primary base of the Titans and home of the Kronos king of the Titans, here all main operations of the Titans are done here. La Famligia is neutral to the Titans , considering them not a threat but not an ally.\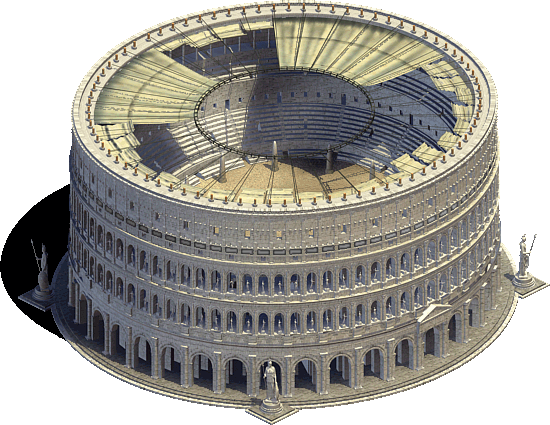 Ad blocker interference detected!
Wikia is a free-to-use site that makes money from advertising. We have a modified experience for viewers using ad blockers

Wikia is not accessible if you've made further modifications. Remove the custom ad blocker rule(s) and the page will load as expected.